ImageSet specializes in direct marketing solutions for helping companies grow sales and streamline marketing processes. By utilizing new marketing technologies such as digital print-on-demand, variable data printing, integrated direct mail campaigns, and automated web-to-print programs, we help our customers improve productivity, reduce waste, and increase ROI on marketing programs. Since 1985, we have earned a reputation for innovation, reliability, professionalism, and outstanding client service.
Five published case studies by the Print On Demand Initiative, a national association of digital printing and marketing service providers
MD Anderson Cancer Center Children's Art Project Business Partner Hall of Fame
Inc. Magazine's list of top 5000 fastest growing businesses
Five-time winner of The Houston Business Journal list of fastest growing businesses
Five-time winner of The Houston Business Journal list of Top 25 Largest Printers
Medallion of Excellence, Direct Mail Campaign Division, Business Marketing Association
Over 100 print quality awards from The American Advertising Federation, Neenah Paper and the Printing Industries of the Gulf Coast
Two-time award winner of "Judge's Favorite" and "Best of Division" Printing Industries of the Gulf Coast Graphic Excellence Awards
Digital Imaging Magazine's Distinguished Service Award
Two-time award winner in Instant and Small Commercial Printer for self-promotional marketing materials
Certifications
State of Texas HUB vendor
Certified WBE by the Women's Business Enterprise National Council
We are an equal opportunity employer and offer full benefits including health and dental insurance, paid vacation and sick leave and a 401K plan. We have fun, too, with a company picnic, a holiday party, and impromptu events throughout the year. If you are interested, contact our human resources department by email at: employment@imageset.com

Or mail us in the traditional manner:
ImageSet
Attn: Human Resources
6611 Portwest Drive, Suite 190
Houston, TX 77024

Click to view current sales position available:
Sales Executive

Delivery Driver
Know the city, clean driving record, love working with people. Competitive pay and benefits. Fax resume to 713-869-7707, or email to employment@imageset.com.
Industries served
Non-Profit, Education, Finance and Government: 17%

Technology, Manufacturing and Engineering: 15%

Retail, Entertainment and Real Estate: 8%
We Are ImageSet
This is our smart marketing team who work together and partner with
our clients to produce the best marketing communications possible.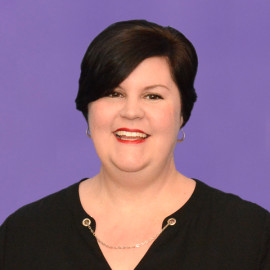 Account Manager
I have a long history with ImageSet and have worn...

View profile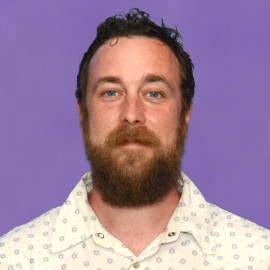 Customer Service Representative
Chris has been in the digital print industry since 2003...

View profile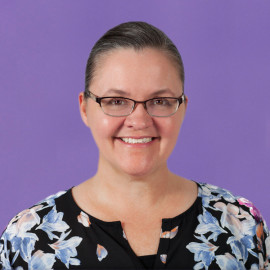 Customer Service Representative
I've been in the printing industry for 33 years and...

View profile
What Our Customers Say About Us

"ImageSet helped Delta develop and build what is fast becoming the leading brand for heavy lifting and rigging in the United States … and has delivered consistently excellent service and quality."

Eric Johnson Delta Rigging & Tools CMO

What Our Customers Say About Us

"ImageSet's technology solution and high quality variable data digital printing are what made this project possible. We're extremely happy with the results and plan to continue the program indefinitely."

Kathy Barbee Stage Store

What Our Customers Say About Us

"Nice work Beth and Kathi! As one of the guys in the trenches, it's so nice to have such professionalism and expertise behind us. Great job. Thank you!"

David Novit Marathon Fitness

What Our Customers Say About Us

"Great service and good quality. I recommend this service to anyone who needs quality printing in Houston. I used ImageSet to print announcement cards for my personal exhibition at FotoFest International this year. The order was fulfilled flawlessly and delivered in time to Fotofest."

Gennady Meergus

What Our Customers Say About Us

"As a print designer, I appreciate the great handwork on my proof. It was absolutely gorgeous and the colors more vivid than I could have imagined. Sincerely, thank you and your team for elevating this piece. It's been a really great experience from estimating to customer service to printing."

Alan Easter

What Our Customers Say About Us

"We are VERY pleased with the cut-outs and poster that ImageSet did for us. The ImageSet customer service team was friendly, professional, fast and did fantastic work completely accommodating my various requests. Thank you so much for everything, I'm positive that it's going to be a hit out on the tradeshow floor."

Eric Henao Encon Safety Products, Inc.