Benefits of Combining Technology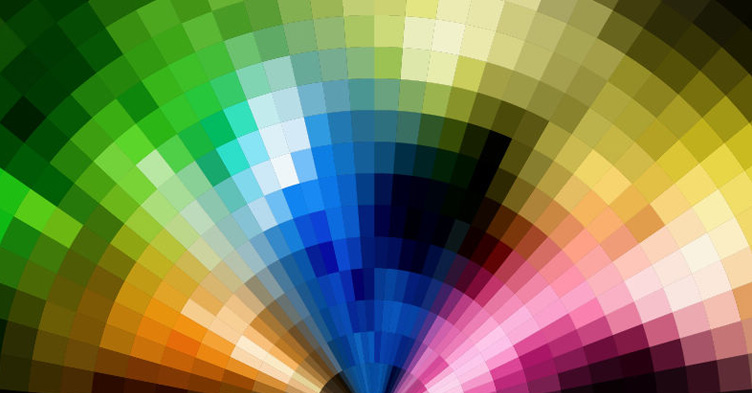 I recently read an article which posed the question: Is digital printing a production technology or a marketing strategy?
The article goes on to state that the value of digital printing is not in the technology itself, but how it can be combined with other technologies (databases, email, wireless, and the Internet) to create more relevant, less wasteful ways to communicate with customers.
As ImageSet Digital's Vice President of Technology, I'll leave the arguments to the consultants. I prefer to focus on practical ways we can help our customers utilize new marketing technologies to save time and money on print procurement and improve their marketing results.
For example, a lot of my time lately has been spent on setting up new online collateral management programs. I spend many hours working on the back end of customers' web portals so that they can save many hours of print ordering time on the front end. Recent enhancements to our collateralon-demand software make image uploading easier and faster, gives expanded administrative controls, better asset management, and improved checkout processes.
But perhaps the most exciting of my latest project endeavors is in learning how to create 2D interactive barcodes. We recently produced our first 2D barcode application for a major apparel manufacturer. This new application is not only exciting to a techno-geek like me, it's a "must see" for anyone interested in upcoming marketing trends. For a sample 2D interactive barcode, look on the inside page of this newsletter. And if you need help in making it work, I would be glad to walk you through the process. After all, that's my job – to help our customers learn about and benefit from new technology.