Customer Service: The Art of Creating Happy Customers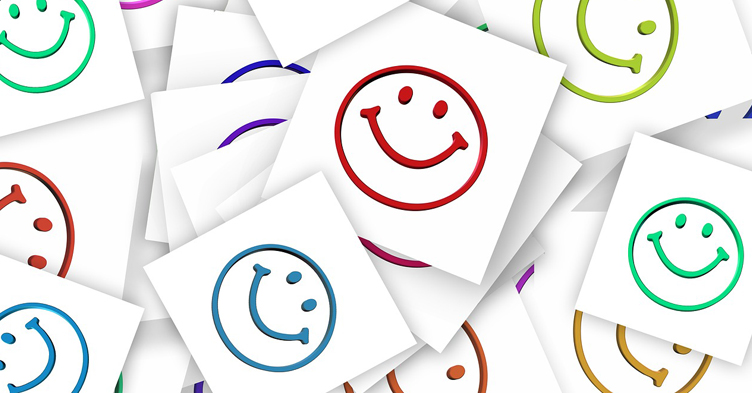 Recently I took a business trip to the Carolinas.  I chose to travel with my "regular airline" so that I could bank some more travel credits.  I don't typically think much about who I travel with.  Typically the fares are within dollars, so it is the reward points that keep me coming back.
This trip was a little different. Not only was I headed into the worst "Artic Blast" that the area has seen in decades, but I also quickly found myself without luggage or any type of quality support from my "Airline of Choice".  The single worst airport experience comes in the form of a halted conveyer belt and nothing with your name on it.
The gal at the claims desk had no answers. She took down my name and the details about where I would be staying.  She never offered an apology and she never even looked me in the eye. After taking down my information, she handed me a bag (standard issue, I suppose). "Here are some items to get you through…good luck!"
From that moment on, my search for my luggage was a trip. Their customer support line has been outsourced to an offshore telemarketing company. Each time I called to try and get the status of my bag, I was taken through a series of support questions before I was offered the option to speak to a "real person." The real person offered no additional assistance except to tell me that they would text me every six hours with an update on the status of my luggage. Yes, I ended up with my luggage in the end – but the entire experience has me rethinking my airline of choice.
At a time when the word "automation" is considered a requirement in almost every industry, companies must really take a hard look at what roles within their organization can truly be automated or outsourced.
Exceptional Customer Service (when implemented correctly) is hard to find.  And yet, it is the foundation for the corporate brand. It is the liaison between an organization and the people who choose to do business with it.  It is often the reason that people buy and even more importantly the reason they return. It is the reason that they spend more with one company for the same product that they could pay less for somewhere else. While it has a cost, there is also a cost when customer support is not present.
While profitability remains a key focus for every organization, you still need to have "Happy Customers" to retain that margin. People buy and do business with people and companies they like. Customer Service is the front line to that relationship.
Food for thought…
Enjoy your day!