How Not to be a Dime a Dozen Marketing Services Company.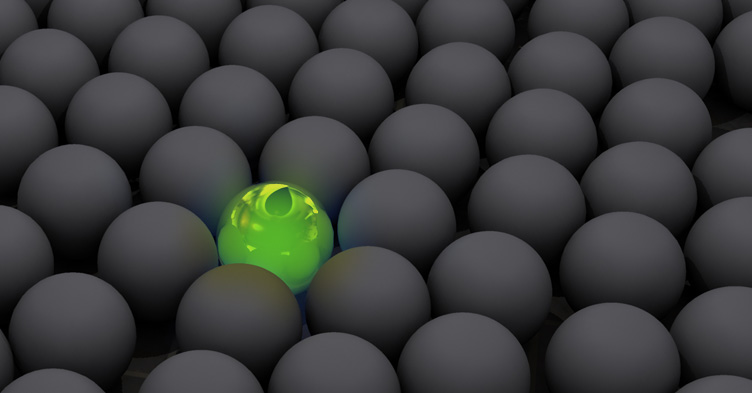 There are a million companies that claim to be some form of a marketing services provider. Some of are good, some mediocre, and others just awful. So if a potential client only cares about price, it's not hard to get undercut by someone who charges pennies, when you charge dollars.
The problem is, you can't always compete on price.
You can't always be the best deal for your clients.
And that's ok.
Because there's a difference between being a price based company and a value based company. A value based company, redefines current trends and sets new ones. They don't just meet deadlines, they exceed expectations. They anticipate concerns or questions from clients and take action to keep them from becoming problems. They are true consultants with an honest approach that makes them more valuable in the end than priced based companies.