Is a Trade Show Worth it?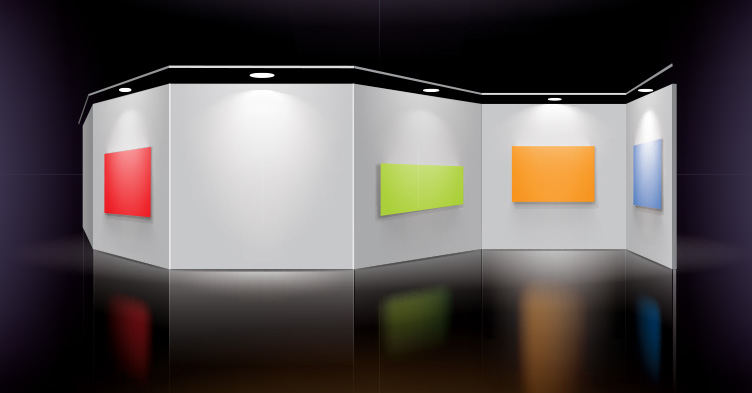 Despite technology advances in booth hardware and show marketing, many of the basics of successful trade show exhibiting haven't changed. Exhibiting at a trade show can be a significant investment, so proper planning and strategy is crucial. Following are some basic guidelines to consider in planning your next show.
First, keep in mind your company's booth at a trade show is a visual billboard. A strong trade show booth display doesn't focus on text; it's the graphics that drive it. Booth graphics should be consistent with your company's brand, and still be compelling enough to draw prospective clients.
Second, you need to develop your marketing presence before, during, and after the show. Pre-show marketing options such as direct mailers, free show passes, advertisements, telemarketing, social media and internet marketing will get the word out as to who your company is and that you will be exhibiting at the event. Marketing during the show should include inexpensive product flyers to give to everyone and higher-end brochures for serious prospects. All marketing materials, including the booth, should have a coordinated look and feel to make recognition easier. But you can't always count on your literature making it back to your prospect's office, so collect contact information and have a follow-up plan in place.
Third, you need good representation to help you engage potential clients. Your booth should be staffed by employees who know your company inside and out. Also, strategies for greeting and drawing customers to the booth are critical. Promotional giveaways and register-to-wins are always popular attractions.
By thinking strategically and properly executing your goals, a trade show could have a great payoff for both your company's short-term and long-term sales goals. So in the final analysis, yes, a trade show is worth it, if it is properly executed.