Making Your Database The Best It Can Be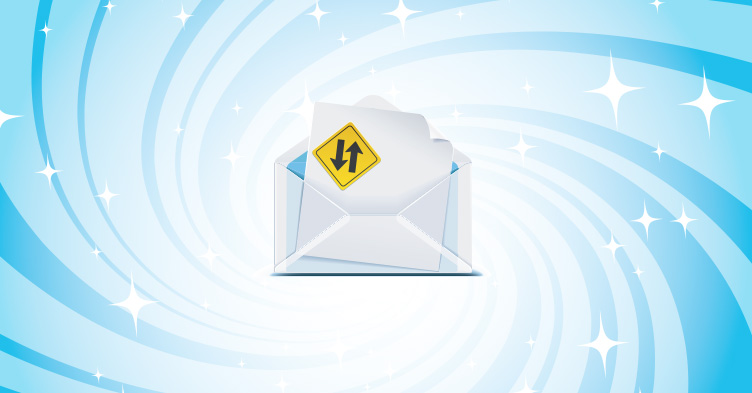 As SVP of Technology at ImageSet, it's my responsibility to make  sure your database does what it's supposed to do: reach your intended recipient in the shortest time possible, with minimal postage expense.
Most databases I receive need a little "help" to ensure maximum deliverability. Typical mistakes  are formatting errors, typos, and roving recipients. Fortunately, I have many valuable technology tools for cleaning up lists. Here's a few:
CASS certification (Coding Accuracy Support System). This process will standardize your mailing list, update outdated addresses, and verify that addresses are valid and complete. It also will correct many misspellings and formatting inconsistencies. The list is then sorted according to the carrier route giving you discounted rates and faster delivery.
NCOA (National Change of Address). Running your mail list through NCOA will replace old addresses with updated ones. Not only is it required for most postage discounts, it means your mail piece is more likely to reach the intended recipient. Although NCOA can correct the majority of obsolete addresses, it doesn't make your list 100% deliverable, as not all movers file change notices, and many are filed incorrectly.
Dupe detection. Our de-duping software can remove most duplicate names in your list. While this is not a perfect process (i.e. John Smith and Johnathon Smith at the same address may not be detected), it definitely reduces printing and postage costs.
As your full service mail provider, our goal is to help you increase the number of mail pieces that reach their targets, reduce your mailing services costs, and ultimately boost response rates on your mailing campaign.