New Production Capabilities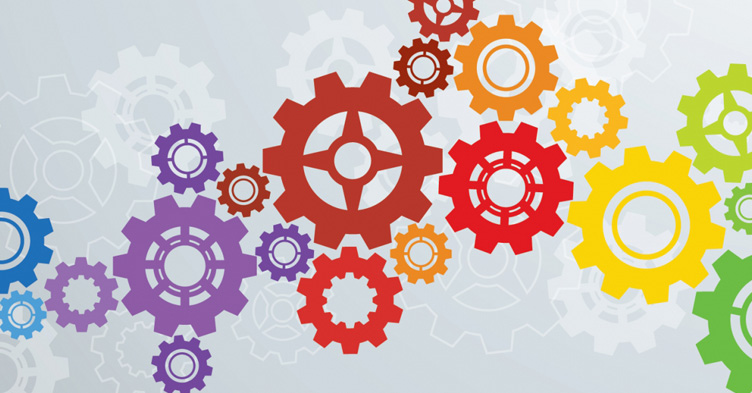 If you're a regular reader of this blog, you're probably aware that we rotate the penning of this column between our various team members to give our readers a perspective from the diverse management functions within ImageSet.
Since this blog focuses on new production capabilities, who better to write this column than our VP of Operations, Gary Woolsey. But alas, because Gary is busy overseeing our press and bindery team, juggling job deadlines, coordinating equipment technicians and essentially making our customers happy, I'll try my hand at communicating new product development from a production point-of-view:
It's not easy being a behind-the-scenes production manager. While I was enjoying a tour of Israel (courtesy of HP after buying our new 7500 digital press), Gary was coordinating the de-install of our old press with the install of the new press and changing our work flow to accommodate larger paper sizes.
While our creative team was having fun planning the marketing of our new envelope capabilities, Gary was helping his team learn to print on the new envelope printer. If you're a designer, most likely you'll soon receive a sample of our new envelopes – 5 various-sized envelopes, each with personalization on the front, nested within each other. Gary had the challenge of planning that one.
While our sales team was spreading the news about our new perfect binding and photo book capabilities, Gary and his crew were busy testing lay-flat pages and learning how to create wrap-around hard cover books.
And of course, all the above had to be accomplished without compromising the deadlines of our regular work.
So there you have it – the introduction of new products from the perspective of an operations manager. It's essentially a lot of work and a lot of stress, with little recognition. But fortunately, ImageSet is blessed with a production leader and crew who see the big picture, and will put up with virtually any hardship if it makes our customers happy, and grows our business.