The New Normal of Sales & Marketing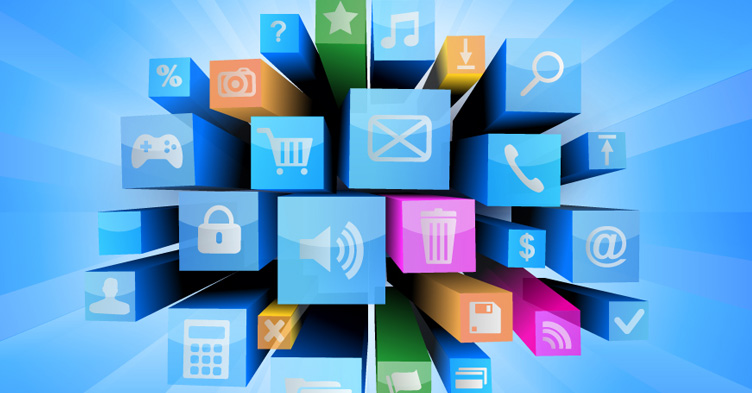 Slowly, but surely, we are finally seeing a turn in the economic conditions. I think it is fair to say we have all learned some valuable and perhaps even "stinging" lessons as we navigated through what most of us will recall as the worst recession in our personal careers.
Sales growth is at the top of the agenda in the boardroom. Buyers are not buying the same way they did in the "pre-recession" era. For those of us responsible for growing sales, we've got to develop new strategies and processes.
Whether you are selling to a prospective business partner or targeting the consumer, you must be able to address three key items in order to get the sale: Timing, offer  and relevancy.
Luck certainly plays a role in the entire effort. To sell my services to you, you must be "in the mood" to buy (timing). I have seen many folks over the years trying to strong arm a prospect into doing business with them. If they aren't ready to buy…they're not going to buy. Period.  I must be able to provide you with a compelling reason to buy my products or services and my offer must meet some sort of goal or objective for you. Otherwise, why would you choose to do business with me?
Technology has added a layer of complexity   to the sales process. Customers are able to find what they want online 24/7; they have voice mail to screen calls, and budgets are tight. So, if I want to sell something to you, I'd better have an appealing offer.
Relevancy is the third component in successful sales. To make a sale, I must be able to demonstrate how my products or services relate to YOU. It all sounds so logical and yet often we forget to address one or more of these elements and we lose the sale.
For the last several years marketers have been honing in on better ways to target their audience. If done successfully, it is both cost-effective and delivers results. This same methodology must be applied in sales efforts in order to be able to effectively grow sales.