The Times They Are a-Changin'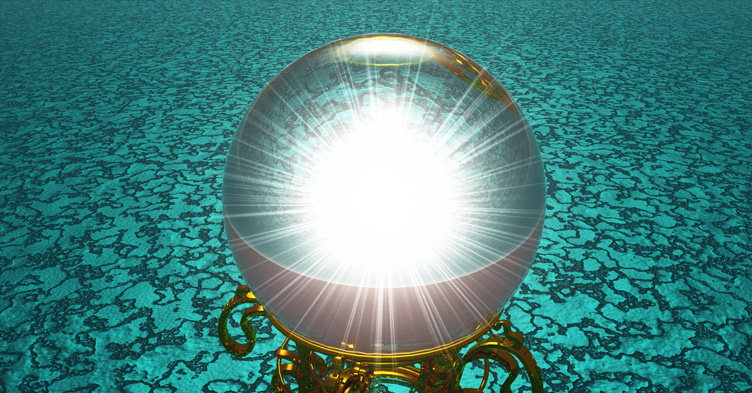 I have just returned from the Annual PODi (Print on Demand) AppForum. This year marks my second to attend the conference, and each year I look forward to the opportunity to spend a few days in Vegas with several hundred of my fellow industry compatriots who all come in search of thought provoking pearls of wisdom which we hope will help us better navigate the waters of our ever changing industry.  Stop right there…our industry…and what exactly is that?
Let's see…there are a whole variety of terms that were bantered around in the past few days, which include: Marketing Services Provider, Marketing Communications Organization, Cross-Media Communications Channel Partner, and so on and so on. From time to time, as you gathered in the back of meeting rooms folks began to really talk about the true challenges they face. We all come from some form of the print industry. And our industry has been in a rapid state of change over the last couple years. The world of print remains a very important channel in the communication process, but the true thought leaders in our industry have begun to focus on the actual content itself. Well managed content can be integrated into personalized communications which deliver targeted, personalized content in a timely and relevant manner across a variety of channels which include print, email, web, and even video.  Organizations who have delivered stellar quality products and services for several generations are being forced to reinvent themselves and their go-to-market strategies.
I, for one am excited to watch the future of marketing communications unfold. Although we hear the term "cross- media" used quite often, what we are really talking about is multi-channel interactive communications. The ability to deliver content across a variety of channels and then engage and expand distribution based on the recipient's preferences is nothing short of awesome.
Industry experts project a continued growth and sophistication in the ability to centralize, manage and personalize and respond to these targeted messages. And, based on recent studies which indicate consumers are responding well to shared media, we can count on continued investment into the social media channel.
The future of our market segment offers a great deal of opportunity for those of us who are willing to hang on, or even better for those of us who choose to lead.