What is the "Rule of 7" and Why Should You Care?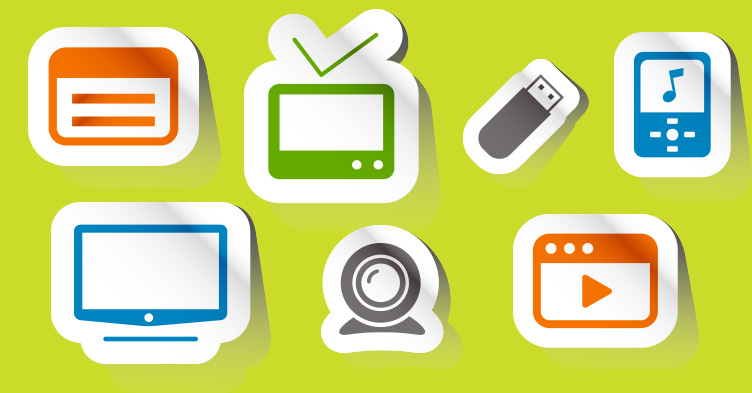 Consistently acquiring new customers is an important goal for any company, but it's not an easy goal to achieve. Both consumers and business buyers now have easy access to a wealth of online information, and they can perform research and learn about products and services on their own. So, they're less likely to respond to marketing campaigns.
This challenge is not entirely new. Marketing has always been a numbers game to some extent, and acquiring new customers has always required a lot of effort. As the old saying goes, "To find a prince, you have to kiss a lot of frogs." Empowered and independent buyers make the job even more difficult than it was in the past.
There's no silver bullet that will completely eliminate the "frog kissing," but there are several steps you can take to improve your marketing efforts. These are basic, well-known marketing principles, but they're worth repeating.
Define your target market – Understand what kinds of buyers make your best prospects and focus your marketing efforts on those buyers.
Use accurate data – Make sure your prospect contact information is accurate.
Make your offers as relevant as possible – Use information about your prospects to customize your marketing messages and materials.
Following these three principles will make your marketing efforts more effective, but there's a fourth component of effective marketing that's equally important – persistence.
In the 1930′s, the film industry conducted research and concluded, on average, a person had to see seven advertisements for a movie before he or she would buy a ticket.
Over time, this concept became widely used throughout the marketing industry and came to be known as the Rule of 7. In its current incarnation, the Rule of 7 says that a potential buyer must be exposed to a marketing message seven times before he or she will respond.