What's in a Brand?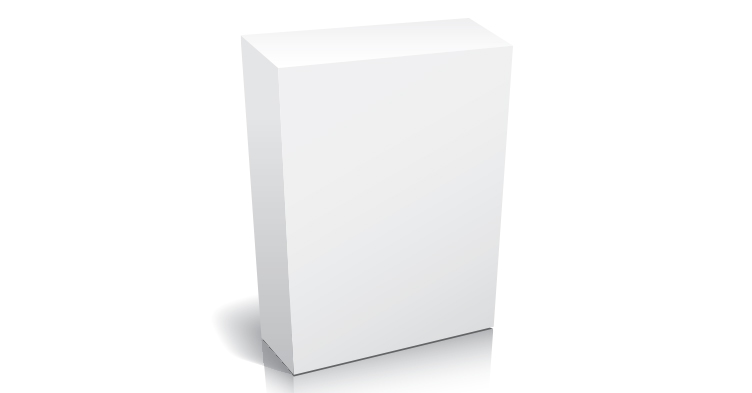 "Design is the silent ambassador of your brand."
Paul Rand
Branding can be a powerful driver of growth. It can create preference, build loyalty, and ultimately create market value. A brand is built on effective targeting, effective positioning, effective communication and effective reinforcement. With all the avenues available to build or destroy a company's brand; your brand is really built with a combination of promotion and experience. Understanding the power and the relationship of your brand to the customer experience is key to building, maintaining and growing it.
ImageSet's approach to branding is to practice what we preach. My focus is to promote the innovative technologies that we utilize in our marketing efforts. Using variable data, personalized URLs, personalized imaging and 2D barcodes, I create more value, improve the client experience and extend the project interaction.
"Designers don't actually solve problems. They work through them."
Marty Nuemeier
I have always been a believer in approaching any design, marketing or technology challenge with honesty, questions, collaboration and trust. That allows me to work through most problems to a solution that is not only functional but also aesthetically pleasing. Developing strategies incorporating all of ImageSet's marketing technologies gives me the ability to clearly position, communicate and reinforce our brand and our client's brand. Mastering the art of effective branding for our company or yours improves productivity, marketability and profitability.